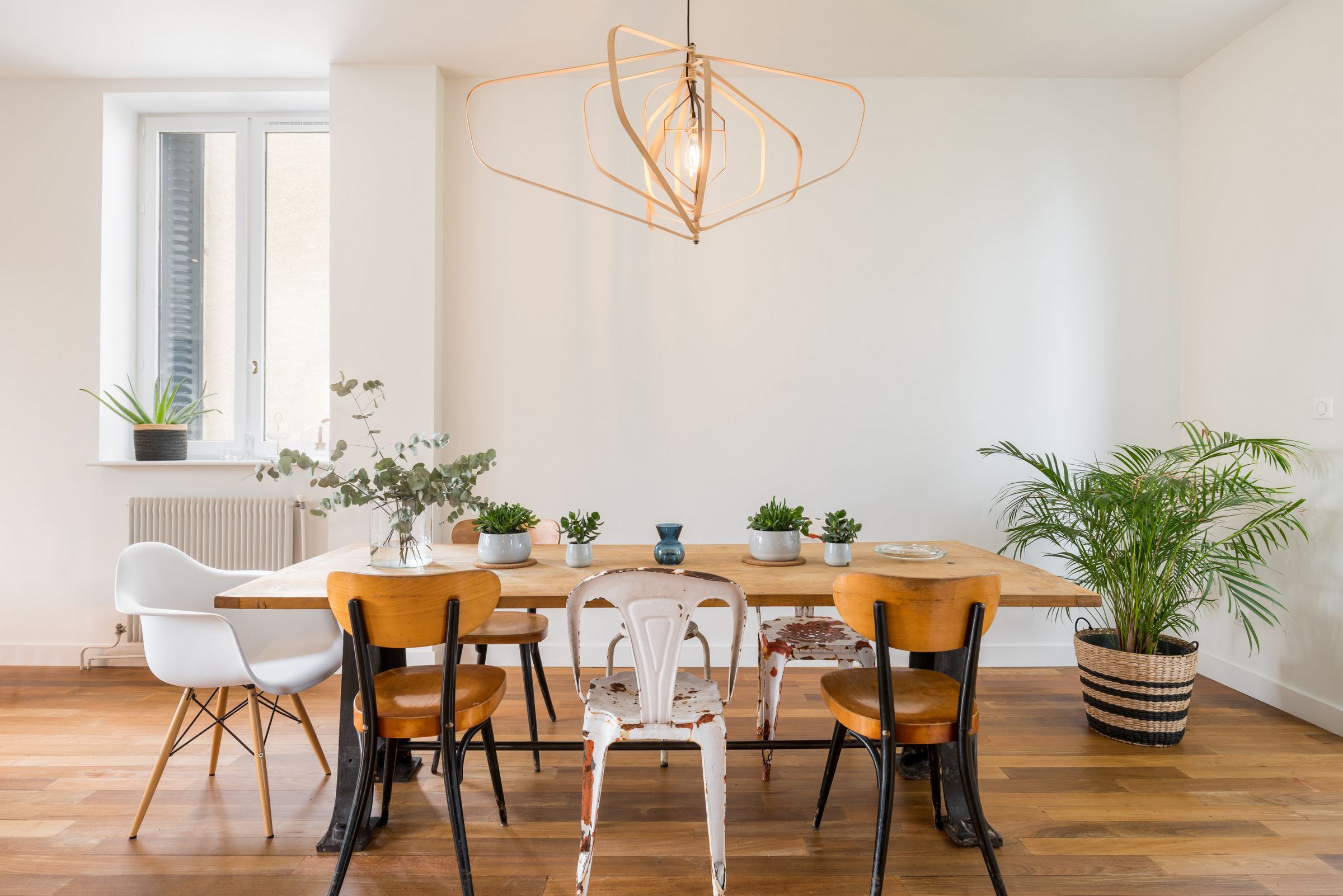 THE ONLY PLACE was born in 2016 from the meeting of Claire and Sophie, two entrepreneurs with ultra-complementary profiles. Together, they build a unique selection of extraordinary places, which "guests" from all over the world come to discover the weather, a weekend, a week or more ...
Claire Torre

After 15 years in London where she worked in real estate, Claire touched as well on sale, renting as looking for apartment, decoration or relocation. She is back in Lyon determined to import the concept of service to the Anglo-Saxon.

Perfectionist in the soul, she can not stand a crooked cushion and vertigo when she sees a fold on a sheet. Claire is an ultra social, always smiling who carbide to meet and share. Business Women, commercial at heart, reliable and responsive, she works with finesse, identifies needs and finds good plans that she then shares with pleasure.

Sophie Cleyet-Marrel

Sophie has lived in Paris for 20 years, where she worked for television, publishing and brand strategy consulting. She is above all an entrepreneur. She likes to launch projects and grow them. Sophie is creative, always boiling, on the lookout for trends, sensitive to art, architecture, decoration ... Sophie is the communicator, expert in brand and business development she wants to make the concept THE ONLY PLACE the reference sector in France.

THE ONLY PLACE SAS - capital de 2000€ - SIRET 82482142500017 - RCS de Lyon - TVA INTRACOM FR10824821425