Shootings, movies, seminars...
Do not waste your time looking for the ideal property : we have what you are looking for!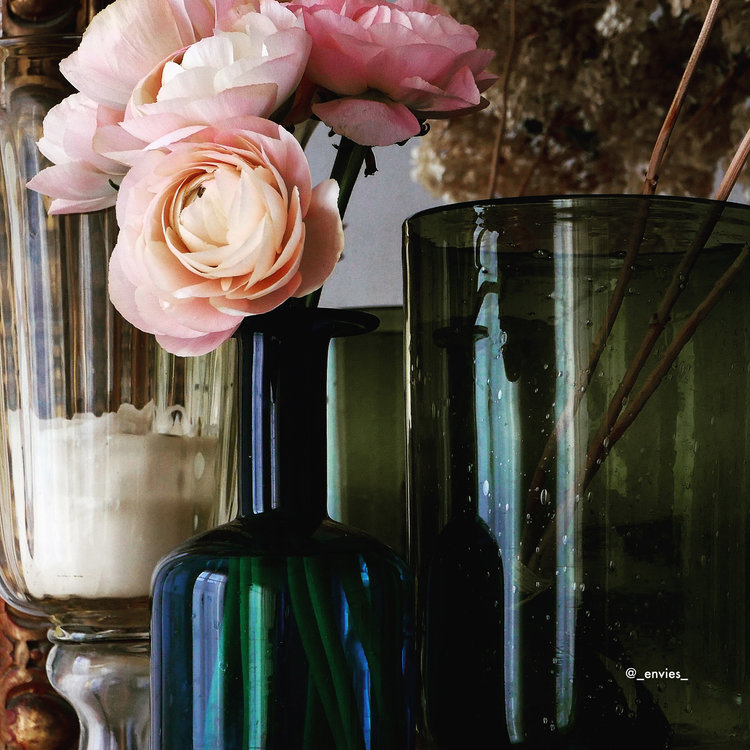 Address book, reactivity, taylormade
Seminars, meetings, conferences, study day, training, showrooms, press event, product launches, photoshoots, private concert, corporate events ...
Looking for the right venue?
We are here to find the property that meets your expectations.
Our mission: to offer you the place perfectly adapted to your request and more.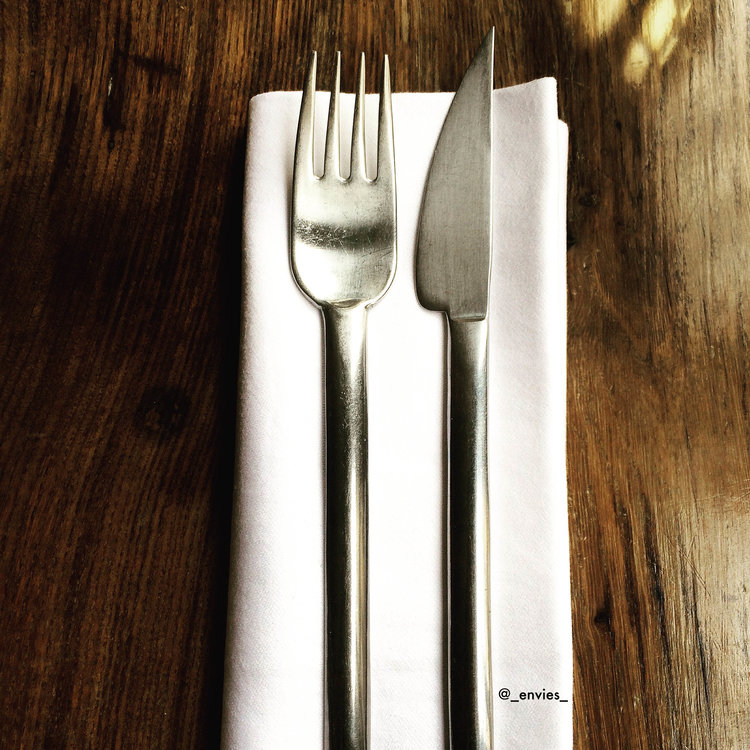 Why us?
THE ONLY PLACE offers a new concept to private rentals in Lyon.
Each property has its own personality that will allow you to motivate your team, welcome customers or brainstorm in a framework for reflection, creativity and the emergence of new ideas.
THE ONLY PLACE allows you to offer unique moments.